Converged Connectivity and Infrastructure Solutions
We provide an all-in-one ICT solution for a user-friendly experience. Our CCIS solutions offer you a comprehensive system in a pre-configured package. This unified approach overcomes potential compatibility issues, simplifies system management and provides you with an optimised network solution.
We create a solid foundation for your network by sourcing the highest quality product and installing it correctly from the start. Our services include:
Civil Infrastructure

Network Cabling

Fibre OSP and ISP Deployment
We are able to provide you with uninterrupted ICT support which includes installation, maintenance and repair where needed. Our services include:
Access Control and CCTV

Data Centre Design, Implementation and Maintenance

Electrical Reticulation

Generator Supply, Repair and Maintenance
Diesel Replenishment

UPS Supply, Repair and Maintenance

HVAC

Fire Detection and Suppression
Enterprise Fixed WAN and Broadband
Remain connected to remote operations through our cutting-edge WAN and broadband technology. This includes:
Access Services

VPN Services

Internet Access Services
Enterprise Networks and Collaborations
Remain connected to remote operations through our cutting-edge WAN and broadband technology. This includes:
Software-Defined Networking (SD-WAN)

Software-Defined Access (SDA)

Software-Defined Data Centre (ACI)

Managed Analytics and Performance Monitoring

Information Technology Operations Centre (ITOC) / NOC Services
Wireless

Video Conferencing (Cisco/Huawei)

Cisco IP Telephony

Unified Communication as a Service (UCaaS)

Cisco Contact Centre

WebEX virtual collaboration
With big data comes big risk. This is why we are constantly on alert, installing the latest cybersecurity systems so you're fully protected against any current or future cyber threats. Our services include:
Next-Gen Firewalls

End Point Protection

ZTNA and Remote VPN

SOCaaS

SIEM and SOAR
IAM/PAM Security

Vulnerability Management

PenTesting

Data Security and Governance
DevSecOps

Risk Intelligence

Digital Footprint

SASE

Consultancy Services
Innovative Enterprise Services and Solutions
The Sizwe team provides end-to-end digital solutions that improve the way you do business. Through such innovative technology, you're able to explore new markets, improve outdated business practices and become part of the digital future, today. Unleash your business potential and with effective automation and software support.
Workspace Managed Services (WMS)
We offer integrated and automated support to businesses of all types through a number of workplace managed services, whether on-premise or remote. Our WMS solutions include:
End User Computing Device Solutions

Point-of-Sale Solutions

Modern Workspace Security Solutions
Digital Workspace Solutions

Enterprise Cloud Workspace Solutions

SaaS Collaboration Platform Solutions
Managed Print Services and Digital Media
We are able to manage your printing needs and help you achieve all your printing goals through a host of high-end print services and digital media. Our solutions include:
Managed Print Solutions

3D-Printing Solutions

Plastic Card Printing Solutions

Office Automation and ECM Integration Solutions
Office Automation and ECM Integration Solutions

Print Expense Management Solutions

Point of Sale and Payment Gateway Solutions
Data Centre Infrastructure and Cloud Computing
Technology is constantly evolving to suit the end user and leading companies are adopting cloud services into ICT strategies to meet these changing needs. Sizwe has built an integrated automated marketplace offering a range of data-driven services. These include:
Data Centre Infrastructure Solutions

Private Cloud Computing Solutions

Container-Based Solutions

Public Cloud Computing Solutions
Applications and Software Solutions
We will assist you with the development and implementation of all your ICT applications and software solutions, with either on-site or remote support. Our solutions include:
Custom Software Development

Web Development

Product Development

E-Commerce
Mobile Applications Development

Software Testing and Quality Assurance

UI/UX Designing

Software Asset Management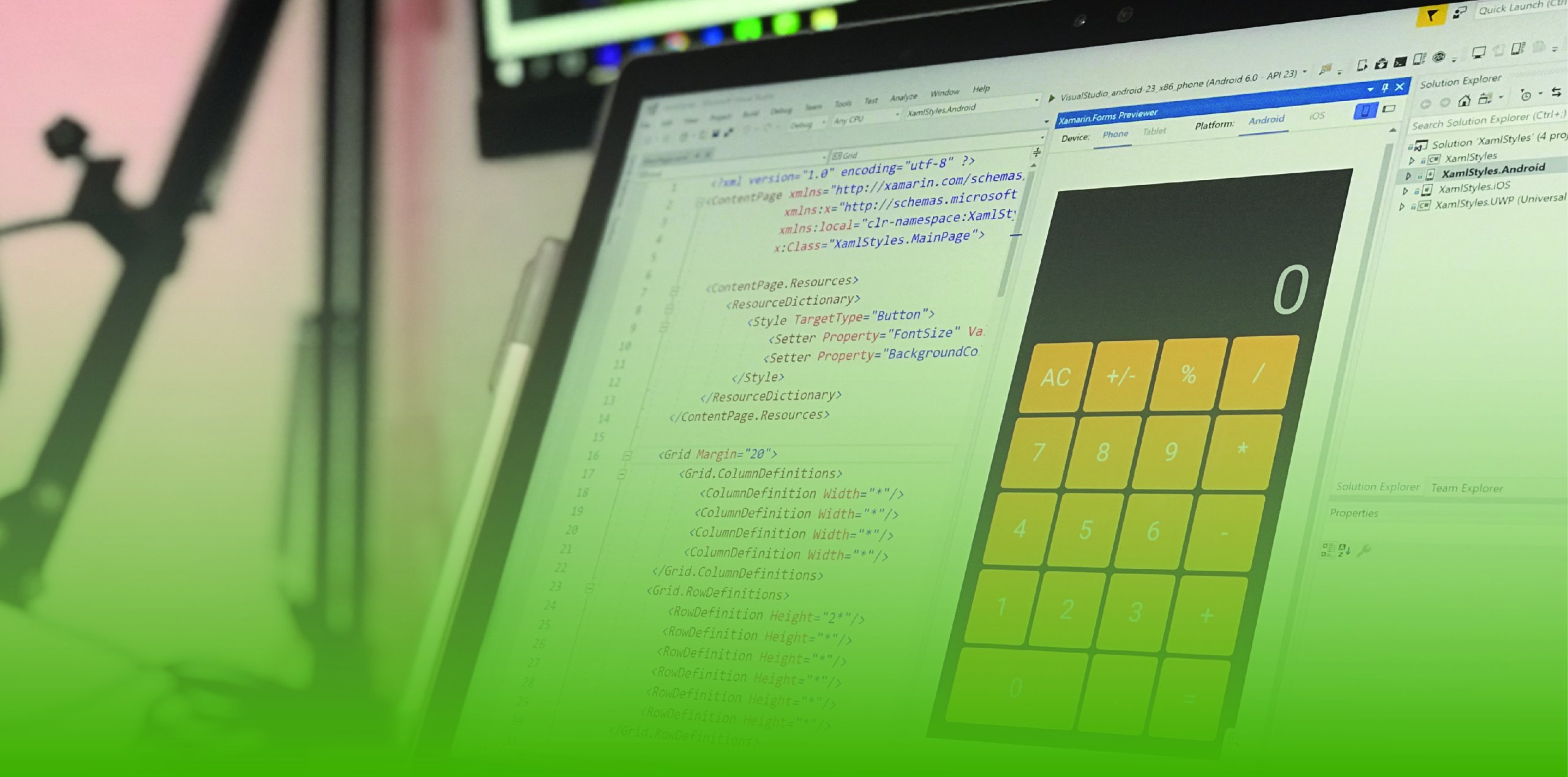 Digital Innovative Solutions
We offer you a comprehensive digital solution to accelerate business growth in the modern marketplace. Our innovative solutions include:
Artificial Intelligence (AI) and Machine Learning (ML)

Application Modernisation

Big Data Analytics
Intelligent Automation (IA)

Internet of Things (IoT)

Blockchain Solutions
Professional ICT Resourcing and Development
If you're looking to implements a cutting-edge information and communications' technology system into your business, then Sizwe is ready to assist. Our services solutions include:
ICT Resourcing

Recruitment Solutions

Technology Research and Advisory Solutions

ICT Training Academy
When it comes to technological advancements in ICT, hosting solutions are key. Sizwe is at the forefront of hosting services, whether you're looking for cloud-based or managed hosted services.
Windows and Linux Shared hosting Solutions
Experience reliable, high performance web hosting. All Hosting Plans Include
Free Plesk Panel and software services

1-Click Installer

SSD Accelerated Storage
24/7/365 Monitoring

Support 24x7x365

Daily Automatic Backups
Small Business Data Centre's-in-the-cloud
Enjoy increased performance at a low cost on our Cloud Self-Managed Virtual Instances.
Enterprise Class Servers

High performance processing

Fast deployment services
Dedicated resources

Fully secured

Instant Provisioning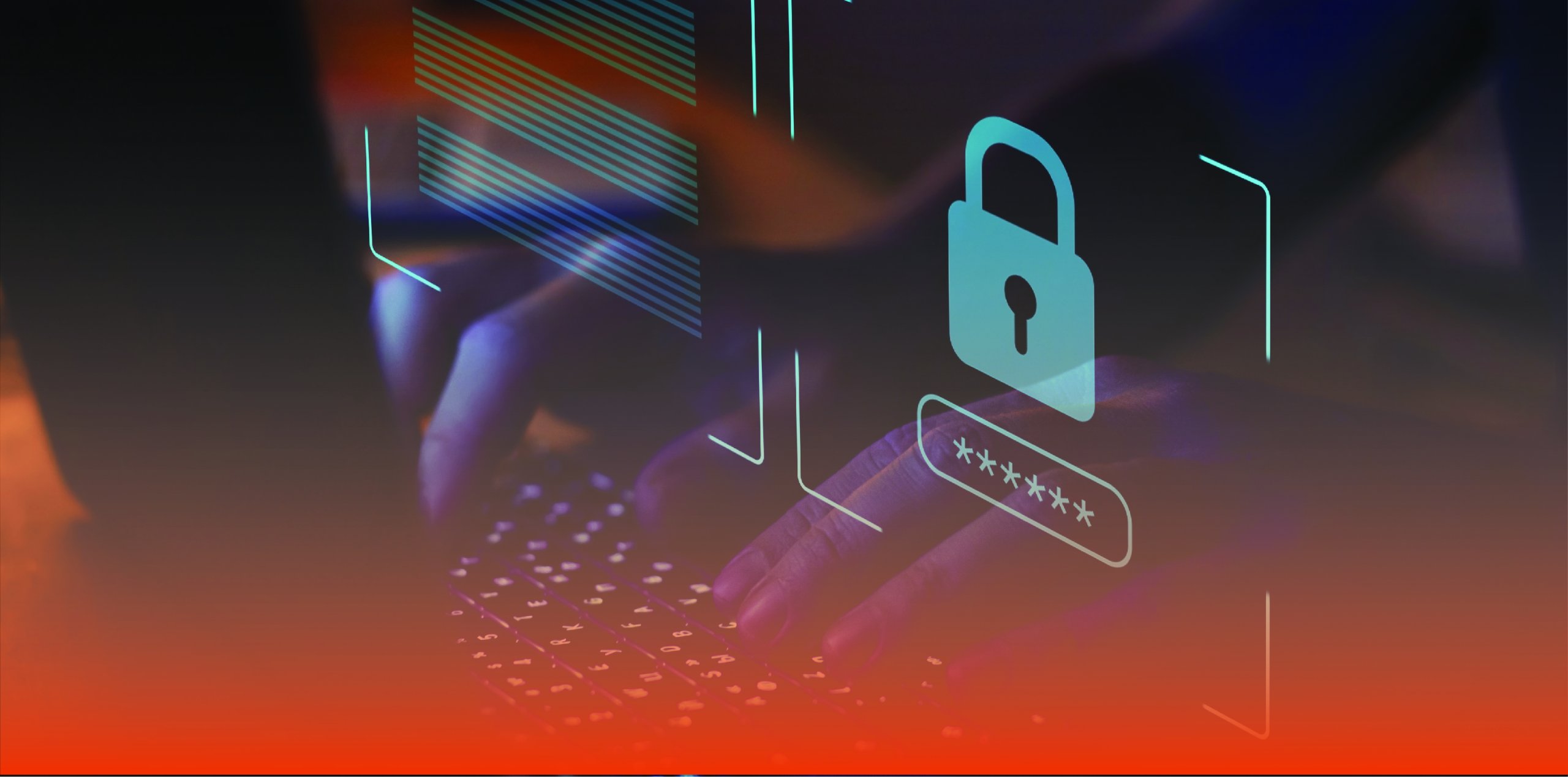 Why Sizwe should be your choice?
Our Datacenters are Locally Hosted and managed data centres located in Samrand, Pretoria and Cape Town, Each specifically designed with scalability and redundancy in mind.
Agnostic, Secure, Flexible, Managed Data Centre.

Your Data is Secure

Optimized operating environment
High Speed Infrastructure

No High Risk Services

Support 24x7x365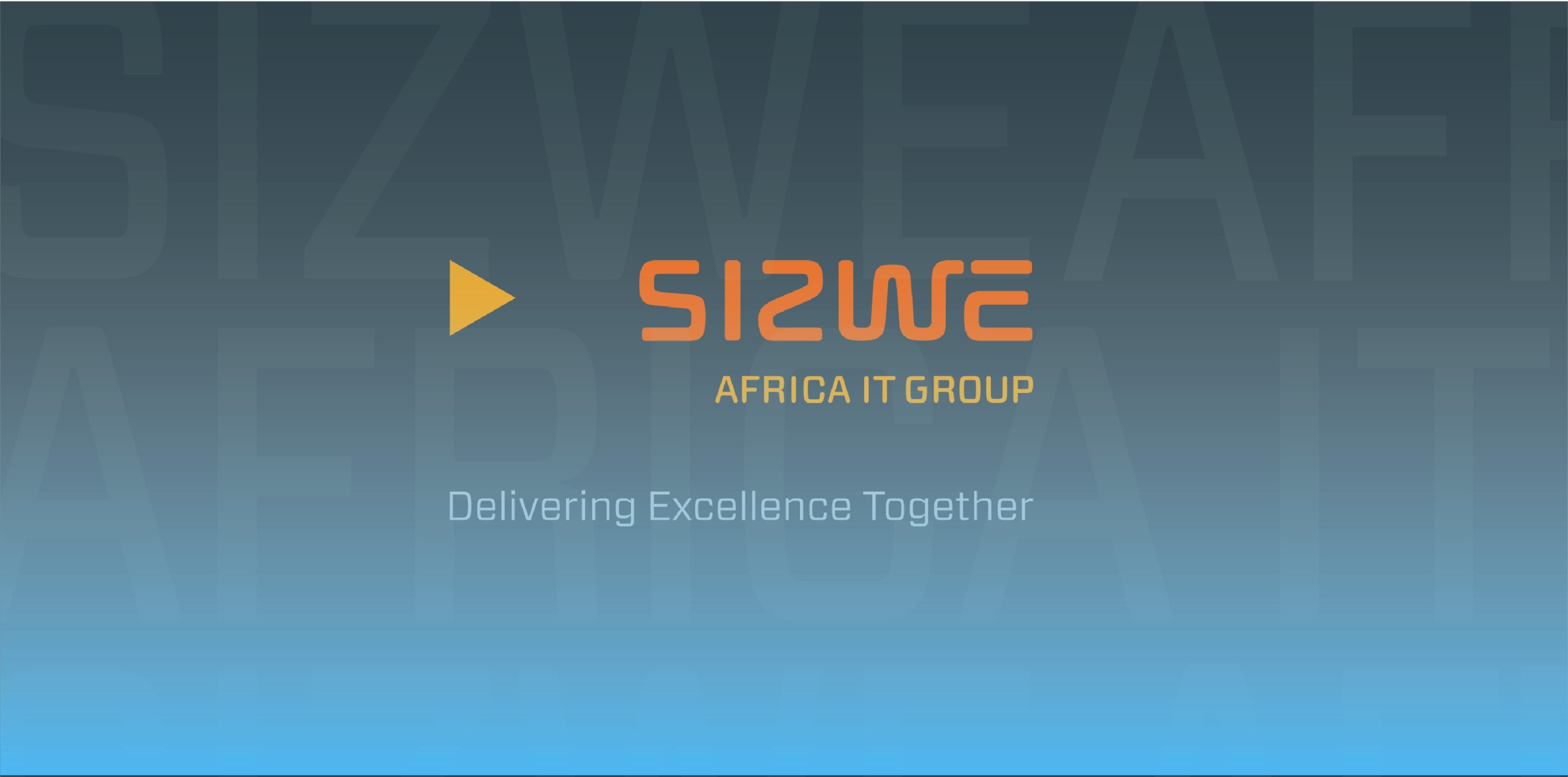 Our team is able to connect you with the rest of the world through advanced IoT solutions. These include:
Our team is able to connect you with the rest of the world through advanced IoT solutions. These include:
IOT Sensors

Connectivity

Management Platform
Data Processing

Application
IoT is connecting almost every sector of society, improving operations across the board. Sizwe is able to assist with IoT connectivity across a number of sectors, including:
Energy

Agriculture

Manufacturing

Healthcare
Retail

Hospitality

Transportation
The implementation of IoT is associated with a number of business-enhancing benefits. Some of these benefits include:
Optimising Business Operations

Improving Efficiencies

Long-Term Cost Savings

Automation of Activities
Assistance in Data Analytics

A Foundation for Implementing AI and ML

IoT Green Economy for a More sustainable Work Environment
We keep you protected from any current or future cybersecurity threats with the most sophisticated software available. We secure your industrial control systems using Cisco Cyber Vision. This has been specifically developed for Operational Technology (OT) and Information Technology (IT) teams to work harmoniously, allowing for production continuity, resilience and safety.
Web Application Firewall (WAF)
A WAF will provide significant protection for web applications by monitoring and filtering all traffic between the web application and internet. We provide the following WAF solutions:
CloudFlare

F5

Sophos on FW
Firewalls and Cloud Firewalls
Our sophisticated firewalls monitor and control all network traffic to effectively protect your system from any threats. Our firewall options include:
Cisco

Checkpoint

Palo Alto
Distributed Denial-of-Service (DDoS)
Our DDoS keeps your network protected from any malicious perpetrators looking to disrupt operations. Our DDoS solutions include:
Identity and Access Management (IAM) and Multi-Factor Authentication (MFA)
For an enhanced level of protection, Sizwe installs IAM and MFA, ensuring authorised users are accessing the correct information at any time. Our IAM and MFA solutions include:
These systems, which are secured to the network, are decoys that lure cybercriminals away from the network. They detect, deflect and learn from hacking attempts for enhanced protection.
It's vital that all employees are aware of cyberthreats so as to better protect business operations. Sizwe provides cyber awareness training so staff are kept alert.